Things at the Cafe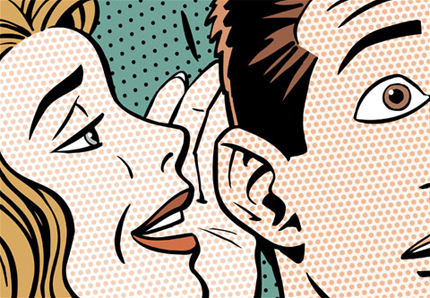 We hear you guys. There have been some very legitimate comments made about our cafes and boy have we listened to you.
We replaced the cool looking but shitty, wobbling tables with brand sparkling new Pedersen and Lennard sexiness.
The food has been sub-par. From today expect some new products, especially the bresaola wrap and prosciutto croissant by charcuterie legend Richard Bosman. Claudio is also making the most awesome soups! Yesterday's thick vegetable and barley was filled with peppery warmth.
Then there is the coffee, the new India has enriched the Resurrection blend unbelievably with a deep chocolate undertone. It must be tried as a flat white!
Our music got a little boring so Vuyo has found us some great music stations on the interweb!
The bathrooms had a minor refit!
Oh and the service. We have improved that. A lot.
Have we missed any tricks?
comment here or on this new Evly.com micro-site generously created by Eran Eyal: here
What else can we do?